ADNACOM PRINCIPLES
Design and manufacture to the highest quality and reliability

Deliver the utmost in performance of all our products

Support customers through all stages of their project development

Feedback and suggestions are always welcome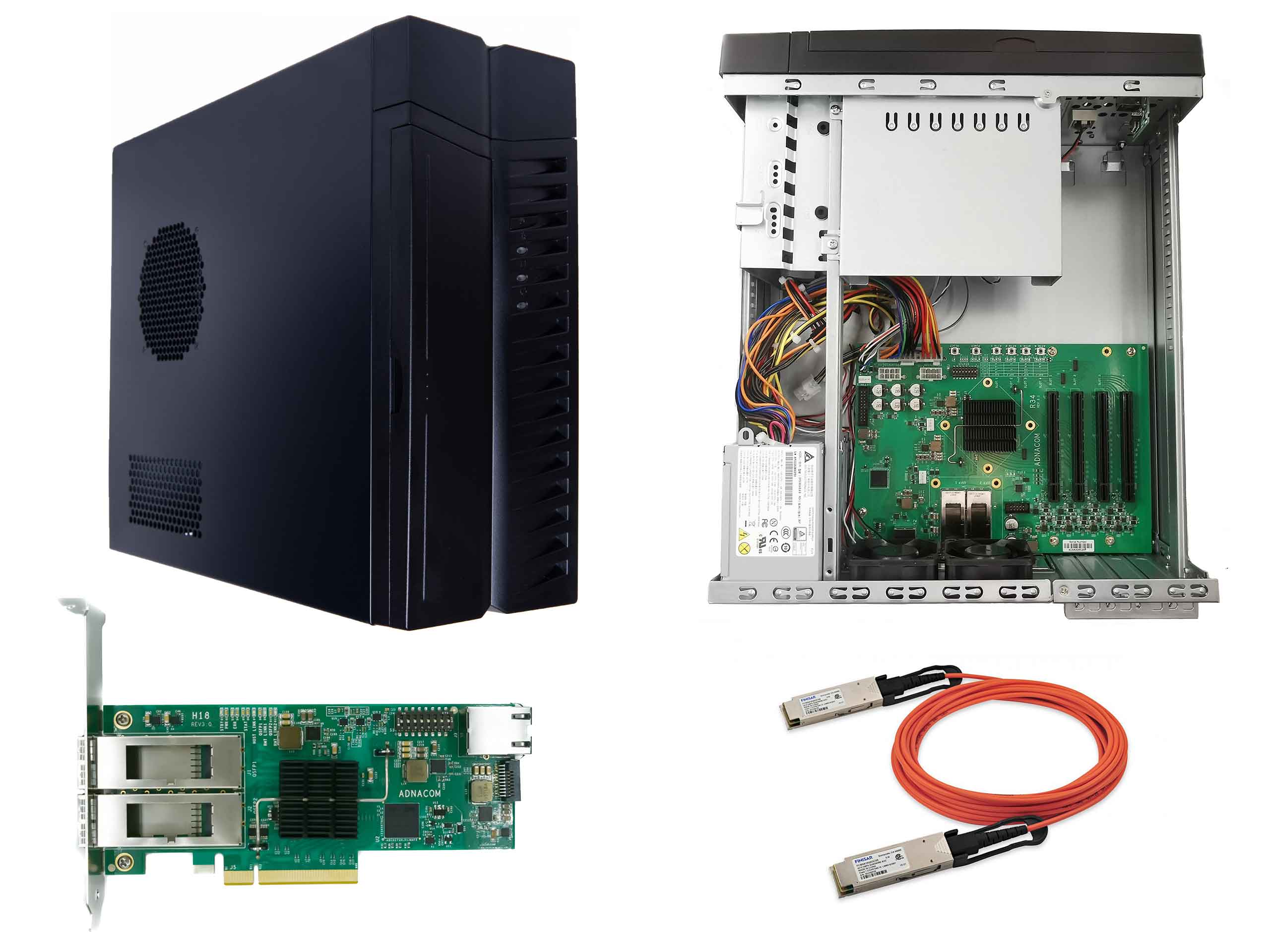 PCIe Gen 3 and Gen 2 bus extensions
Cable length up to 500 m
Cable data rate from 5 Gb/s to 64 Gb/s
QSFP and SFP transceivers
AOC, DAC and LC-LC cables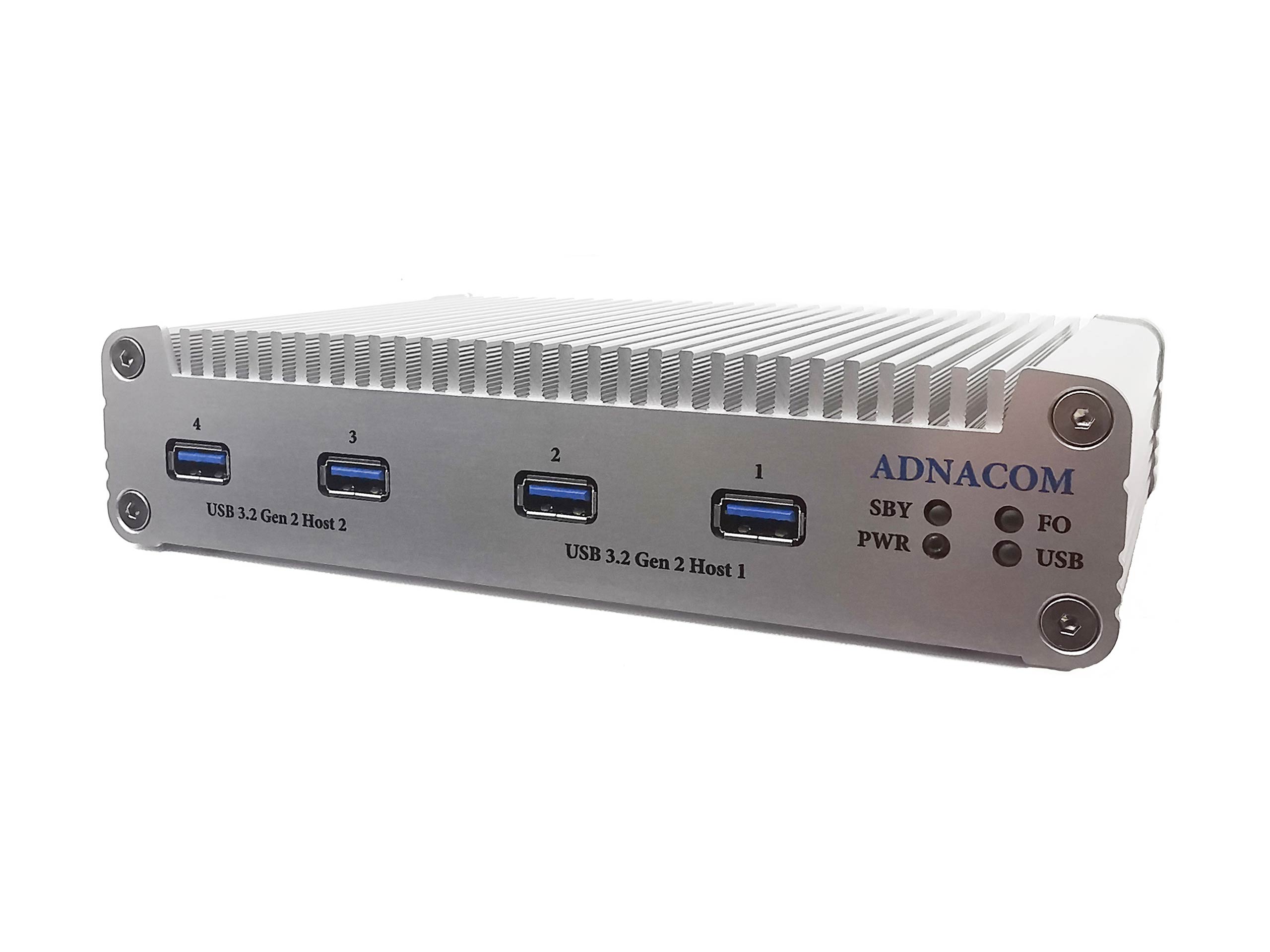 The USB over fiber optic extension systems are fully compliant with the USB 3.2 specification, support Gen 2 (10 Gbps), Gen 1 (5.0 Gbps), Hi-Speed (480 Mbps), Full-Speed (12 Mbps), and Low-Speed (1.5 Mbps) on each port, and provide electrical isolation.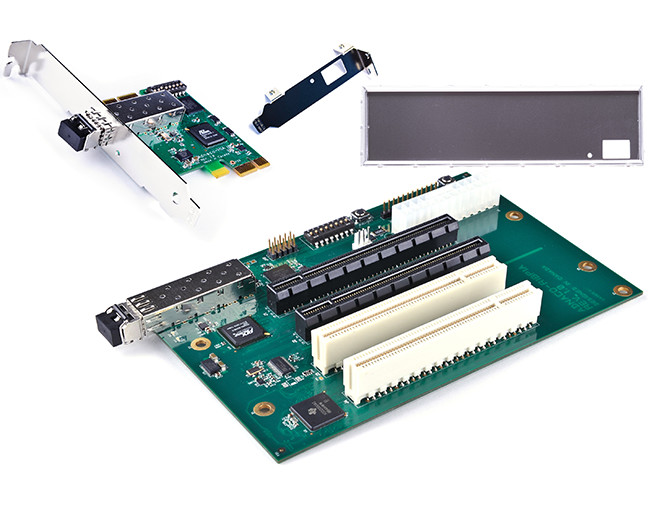 PCI and PCI-X over fiber optic extension systems allow standard PCI cards to operate remotely at distances from a few meters to several kilometers from the host computer, depending on the type of fiber optic cable and installed transceivers.  The operation is transparent, so the add-in cards operate as if they were installed locally in the computer PCI slots.
Original Design Manufacturing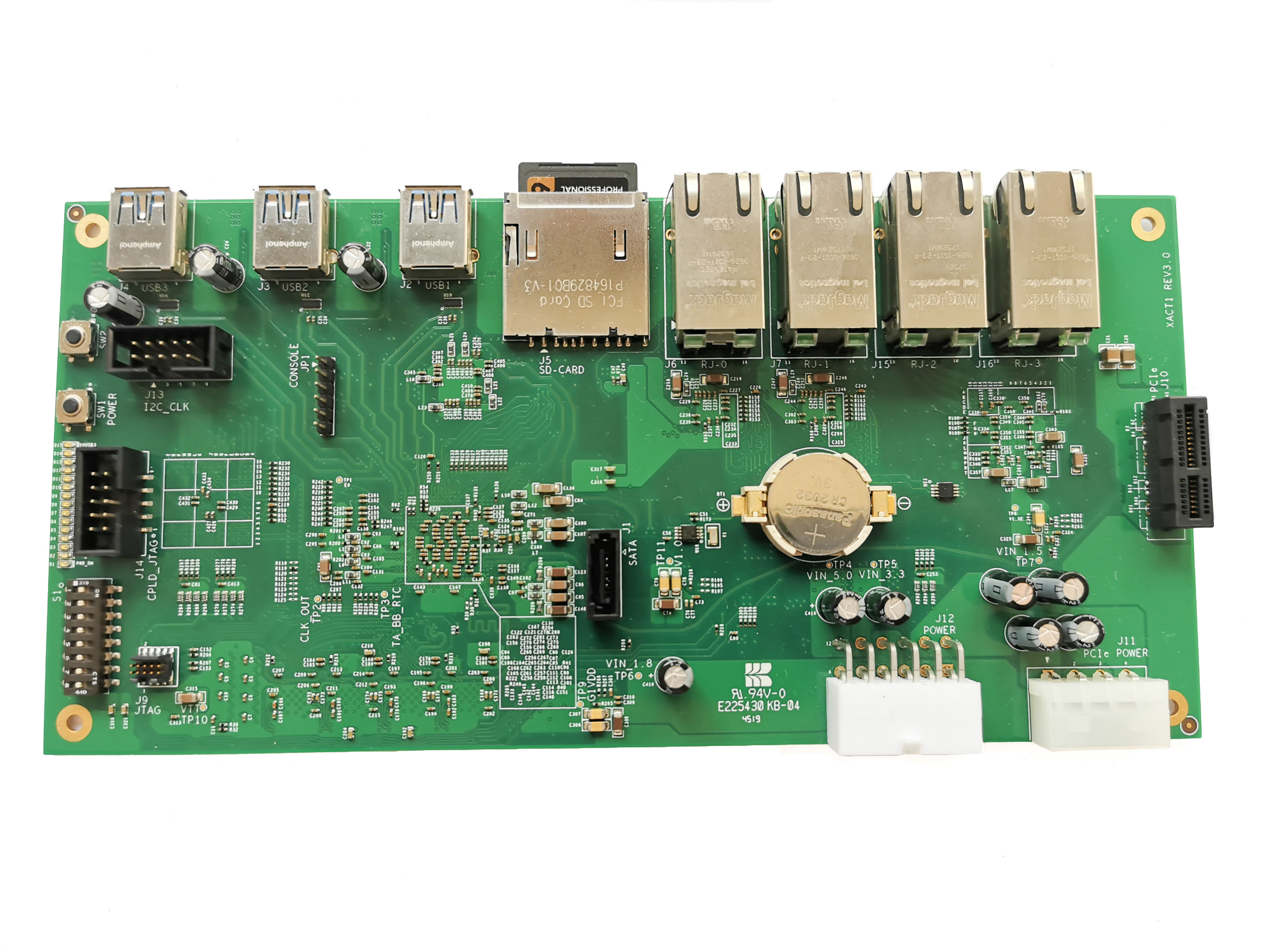 Adnacom offers engineering, prototyping, and production of products based on the customer's concepts. Our engineering team has extensive experience in all aspects of system engineering, high-reliability hardware design, and complex high-speed embedded systems design for industrial, marine, and space applications.